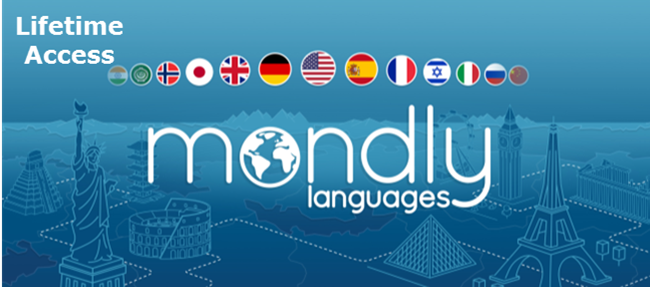 NOTE: Mondly Lifetime Access is, currently, no longer available. However, you can still subscribe to Mondly at a cheaper rate.
One cannot deny the numerous cognitive benefits of learning languages. Individuals who can speak more than one language have better listening skills, the capability to multitask, critical thinking skills, as well as improved memory.
Apart from this, it is advantageous to know the languages of one or more countries if you plan to do business with the citizens of those nations.
Remember, having a website with information in different languages may not be of much help in increasing your business overseas, especially if you want to discuss details about your products and services with an overseas client, who does not understand or know how to speak English properly.
Quickly Navigate to:
A Word About Online Translators
No doubt, you might be tempted to use the services of online translators, but they do not have the artificial intelligence required to translate your text properly. You can determine this by using any of those sites to translate an English paragraph into a different language and then retranslating that text back to English.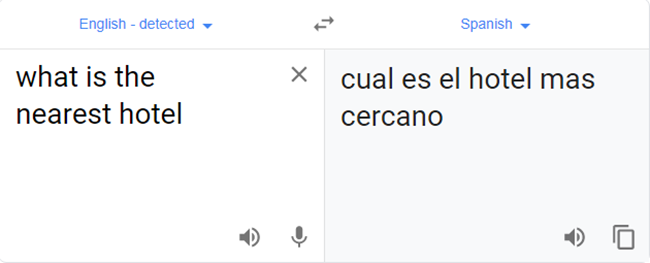 Hiring the services of a private tutor might prove to be too costly.
Be prepared for a rude shock if you visit countries like China, Korea, and Japan, whose citizens hardly know English. Can you imagine the dilemma you have to face when traveling to a different country and do not know their language?
The good news is that you now have the opportunity to learn foreign languages in depth from the comfort of your home or while on the move (with your mobile devices) with the help of Mondly.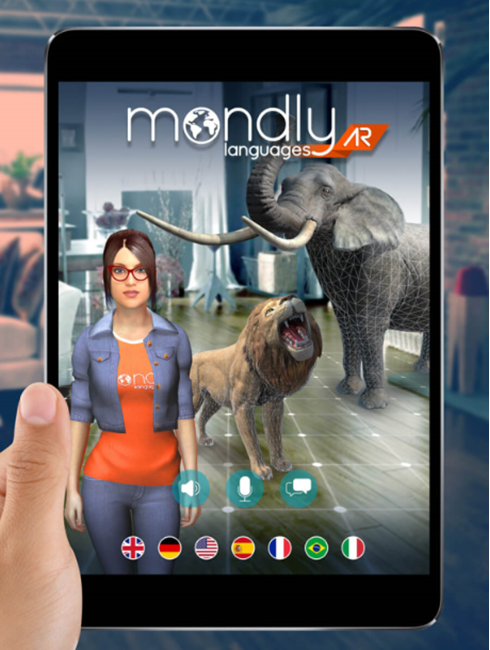 What is Mondly?
Mondly is an EdTech company that offers a language platform, which is inclusive of apps and a website with paid and free courses for 33 different languages.
It offers you courses in diverse languages such as Croatian, Czech, Hungarian, Ukranian, Polish, Hebrew, Hindi, Indonesian, Vietnamese, Chinese, Romanian, Greek, Japanese, Arabic, Swedish, Dutch, Norwegian, Danish, Russian, Italian, Portuguese, German, Spanish, French, English (including American and British) and more.
The biggest advantage of this site is that you can select any of the above languages as your principal language and use it to learn a different language.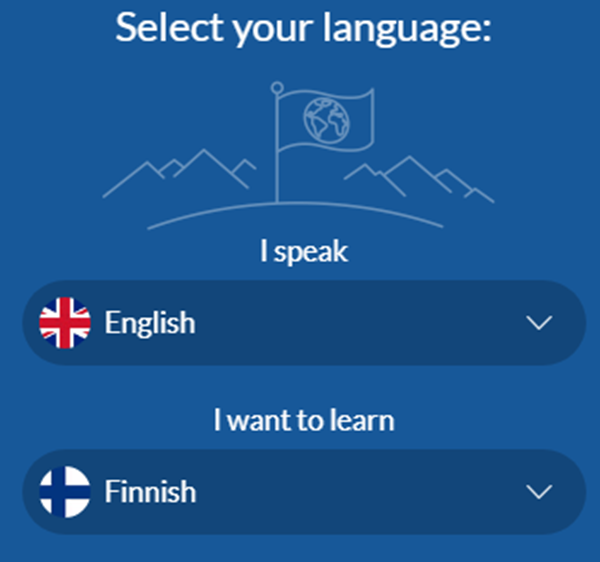 Easy to Use Interface
When you first visit the website of Mondly, you will see the option to select the language you know and the language you want to learn.
Select your choice and click on the start button to be redirected to a page where you see automatic translation, along with audio, of specific phrases of a particular category (restaurant, weather, sports, romance, and many more).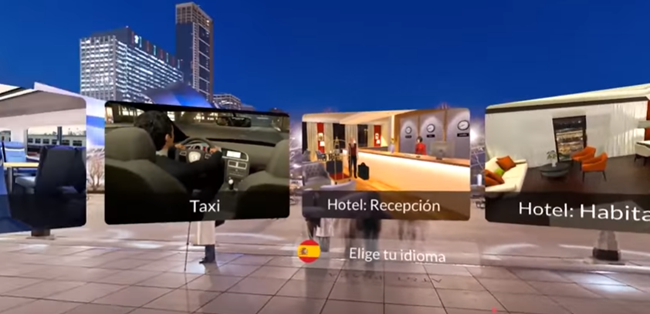 Excellent Audio Quality
The audio is an excellent feature, as it allows you to learn the correct pronunciation.
Click the back button of your browser to visit a page, where you can select from a wide variety of topics.
You first have to register yourself with the site with your name, email ID, and password, before you can start using it. However, as the free version is extremely limited, you need to subscribe to Mondly Lifetime Membership to gain full advantage.
Use Your Mobile to Translate Languages
You can also download the app of this site, available for both iOS and Android platforms, and install it on your mobile so that you can easily translate phrases from your native language to another while on the move.
Simply type the phrase you want translated and get the translation instantaneously. You can also show this to the natives of a different country. If required, they can input the reply on the application, and you can see their reply translated in your language.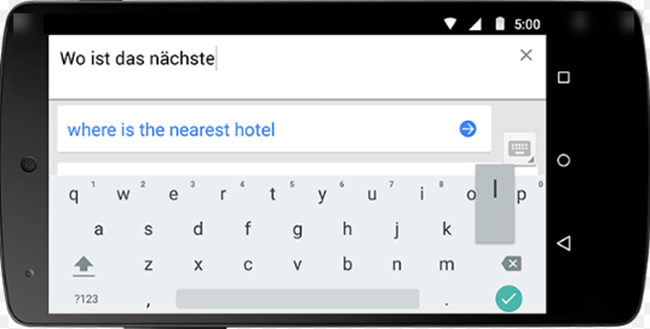 About Mondly Subscription
There are several subscription options to choose from, starting at $9.99 for one language for a single month or $4 per month if you opt for their yearly subscription.
The monthly option is best if you are visiting a different country for a couple of weeks for business or leisure.
The Mondly annual plan is ideal if you want to stay in that country for a year or plan to visit it several times a year.
Mondly Lifetime Premium Subscription (All 33 Languages)
However, if you want to learn more than one language, then opt for the Mondly lifetime subscription. The Mondly lifetime access costs just $149.99 and gives you access to all the 33 different languages permanently.
You may check here to see if the discount offered is still available.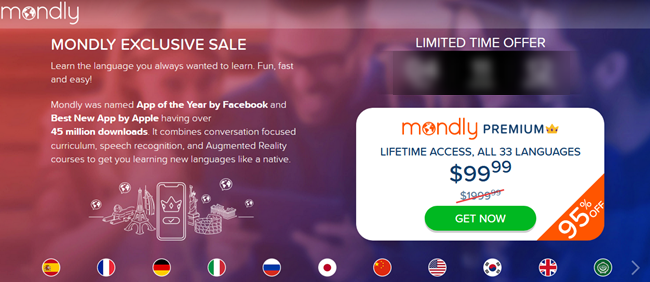 Subscribe
The Lifetime subscription of Mondly is available to you irrespective of where in the world you are located: America, Europe, Asia, Africa, Australia, and Antarctica. People in the UK will really love this.
Difference Between the Free and Paid Version
The free version allows you access to one vocabulary, one conversation, and six lessons along with chatbot conversation plus one new lesson per day.
The premium subscription offers you access to multiple lessons along with conversations, speech recognition, and a host of other features including a whopping over 1300 daily lessons.
This application also provides you with details of your progress in mastering a foreign language.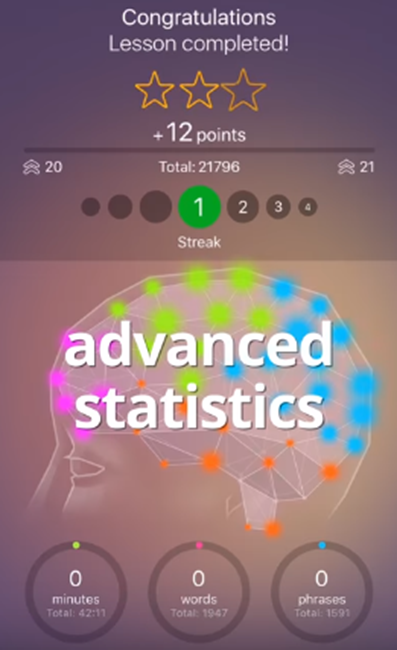 A One-time Payment
The Mondly premium lifetime subscription is the best option available, because of its low cost and the fact that you can use it forever.
A Limited Time Offer
What are you waiting for? Subscribe to Mondly lifetime subscription 33 languages today. Mondly offers special discounts, from time to time, that allows you to gain lifetime access to all 33 languages for only $149.99 or less.
This is a massive discount off their normal prices for Mondly lifetime 33 languages subscription, which is a whopping $1999.99. You can even get as much as a 95% discount off this price here.
Take advantage of this amazing offer and purchase Mondly lifetime subscription 33 languages immediately, before the developers remove this offer.