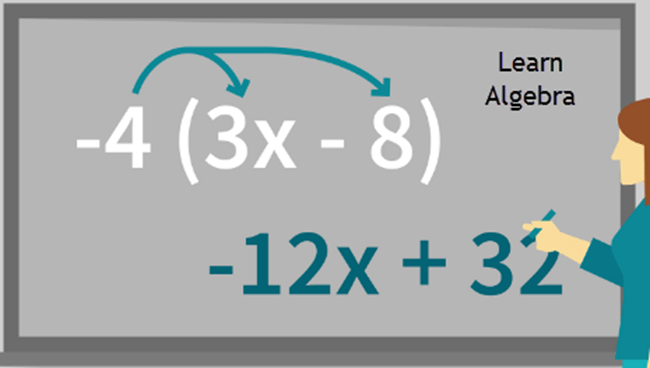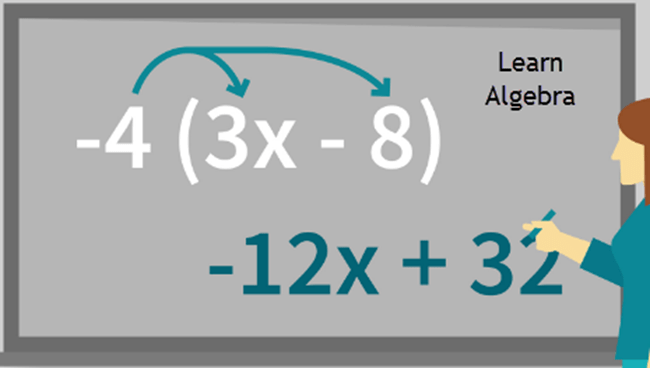 According to a 2015 study, the fraction of eighth-grade students who performed at or below the basic level math proficiency was about two-third. In addition, over three-quarters of students with disabilities performed at or below the basic proficiency level in mathematics. These statistics emphasize the importance of grade-level math intervention programs.
Over 1 million students in community colleges, high schools, and elementary schools in the US have benefited from the I Can Learn math intervention program. It has been found to improve math achievement and prepare you to quickly grasp linear algebra and other advanced courses.
Positively Rated by WWC
Twenty-seven studies reviewed by the What Works Clearinghouse (WWC) have found that this program has positive effects on math achievement. According to these studies, the average improvement index was +5 percentile points.
The What Works Clearing House (WWC) reviews existing research on different educational products, programs, and practices. Their goal is to provide educators with the facts needed to make informed decisions.
WWC rates math intervention programs as positive, potentially positive, negative, potentially negative, no discernible effects, or mixed. The WWC rated I Can Learn Pre-Algebra and Algebra as positive. This math intervention program was assigned the highest applicable rating.
• According to WWC, four studies of I Can Learn showed statistically significant positive effects. One of those studies had a strong design according to WWC standards.
• No studies of I Can Learn showed statistically significant negative results.
What is the I Can Learn Pre-Algebra and Algebra Program?
This is an interactive and self-paced software system designed to help students at all levels to master pre-algebra and algebra. It can be used through a school's WAN or LAN. Alternatively, it can be used online via the internet.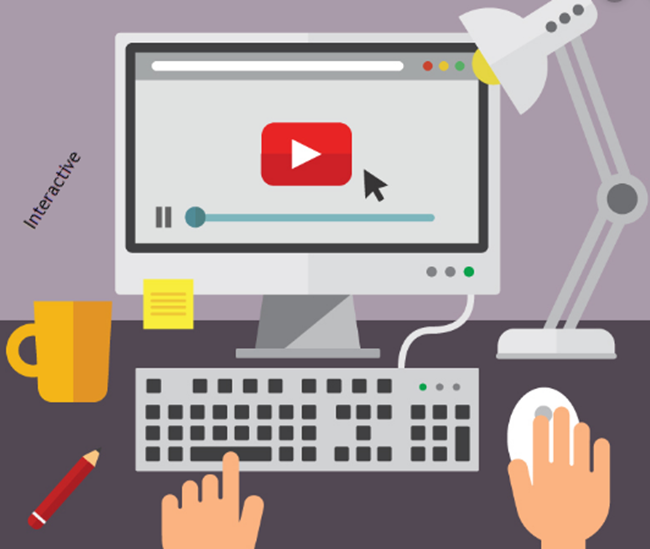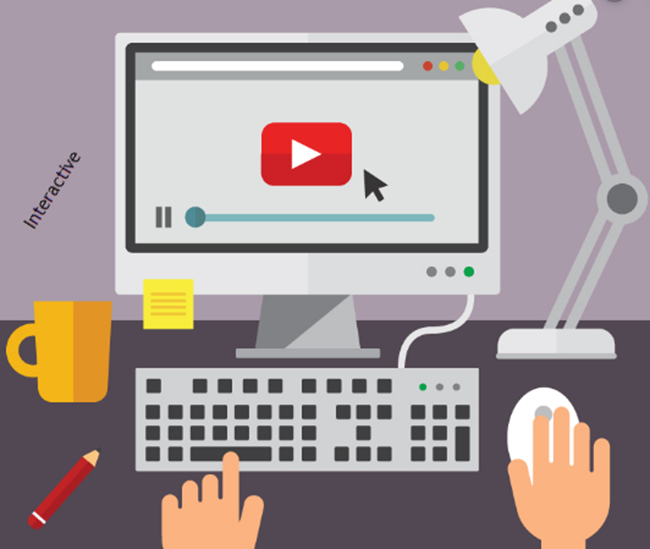 This computerized curriculum covers problem-solving and math skills for inner-city and ethnically diverse students in grades 6-12. It will equip students with the skills they need to meet national, state, and district math objectives.
This program interactively teaches pre-algebra and algebra. Each student progresses at his or her own pace.
About the Program Developer
This program was developed by JRL Enterprises Inc. This Louisiana based company develops educational software for tutoring services, lesson placement, and test preparation.
Program Features
• Hands-on learning tasks with extensive modeling
• Pre-algebra lessons
• 181 algebra lessons
• Emphasis on the problem-solving process
• Over 500 multimedia lessons
• Over 40 hours of instructional videos
• Curriculum alignment that is customed to both school, state, and district standards
• Can be accessed online
• Can be installed in school servers
Tiers in I Can Learn Program
Tier 2
Tier 2 is targeted instruction offered to students who are one level below grade level. These students are tutored in small groups within the classroom.
Tier 3
Tier 3 is individualized and intensive intervention for students more than one grade level behind. These students do not respond to the Tier 2 intervention.
Progress Monitoring in I Can Learn Framework
Within the I Can Learn framework, progress monitoring is used to determine whether students are benefiting from the instruction. It determines if adjustments need to be made to the program.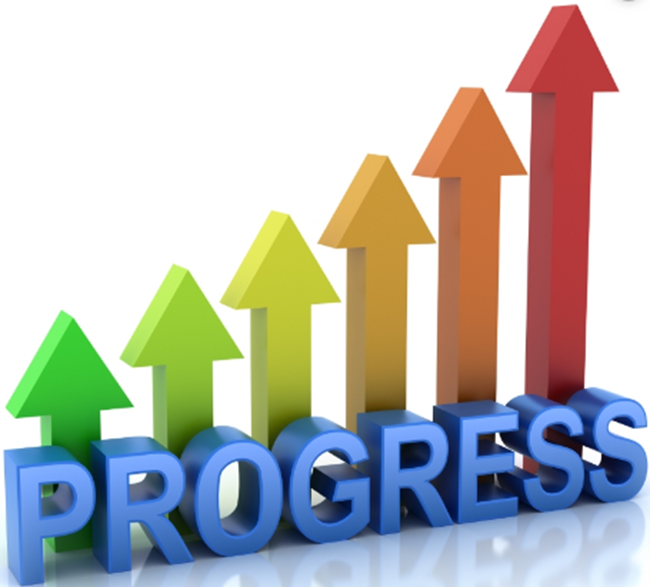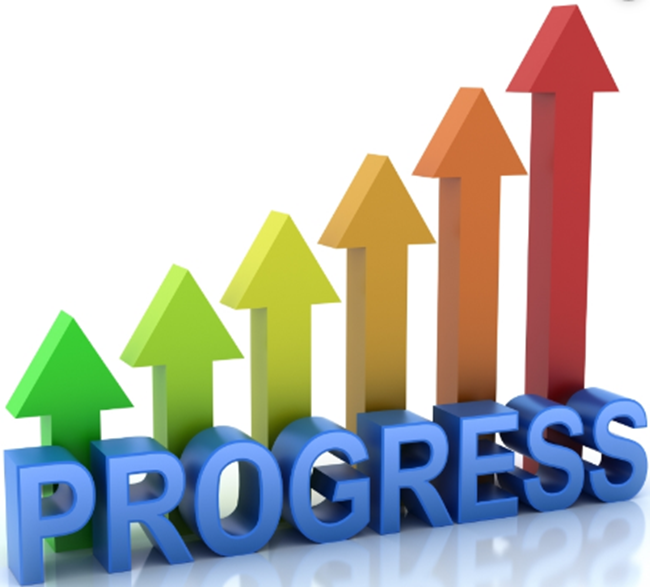 Progress monitoring accelerates student learning because it makes students to receive instruction that is suitable for their individual needs.
Progress monitoring in the I Can Learn system provides teachers with actionable data that facilitates informed instructional decisions. Progress monitoring also improves communication between teachers and families concerning student improvements.
Assessment in the I Can Learn Framework
The I Can Learn framework includes a comprehensive system that integrates instruction and assessment. This helps teachers to identify the level of intervention needed by a student. It also helps in determining if the intervention has been successful and whether there should be instructional adjustments.
Program Cost
The configuration and support offered for the I Can Learn Algebra system will determine the total cost of the program.
• The cost of a complete traditional classroom installation is about $200,000. This will include hardware and software installation for 30 workstations. This cost will cover the installation of furniture, network wiring, and computer hardware. It will also cover comprehensive onsite educational support.
• If a school uses its hardware, the subscription cost per student will be about $43.48. This subscription will allow access to over 500 lessons. There are varying support plans with a cost ranging from $400 to $20,000 per year.
Support plans offered include pedagogical support, implementation planning, curriculum alignments, professional development, and training.
Benefits to Teachers
I Can Learn math intervention program will help teachers to manage their classrooms better. It will help with tracking student attendance, homework, and test grades.
Teachers can use the I Can Learn pre-algebra system to develop individual learning plans to meet diverse student needs.
With the I Can Learn system, teachers will be able to engage learners through tasks proven to significantly promote problem solving and reasoning.
This program makes use of the best math teaching practices making it easier for teachers to build success. Research indicates that students enjoy subjects in which they experience success. The ultimate goal of intervention is to build success.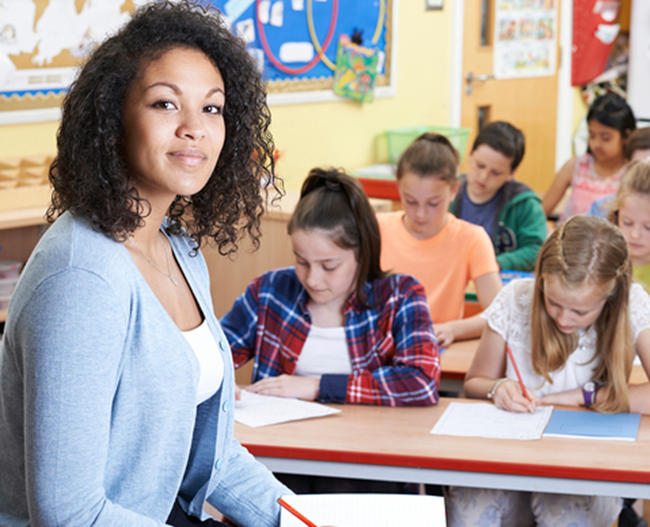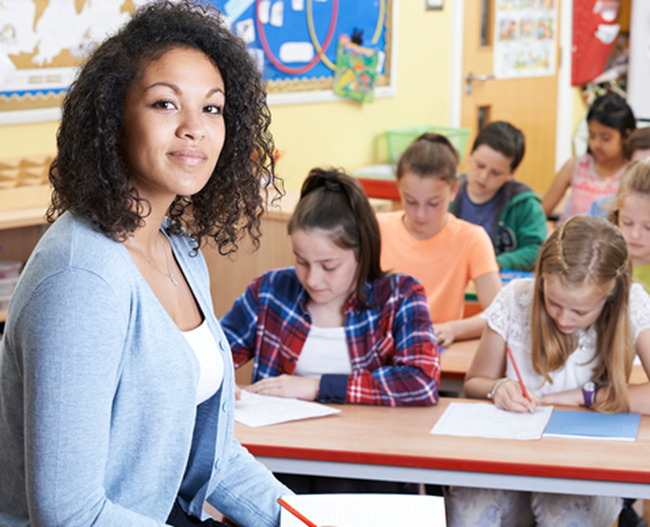 Benefits to Students
I Can Learn math intervention program is an expert combination of tools designed to help students who are at risk of falling behind. It is flexible enough to be used with any elementary math curriculum.
1. Makes Algebra Fun and Engaging
The I Can Learn Algebra program allows students to experience algebra through a variety of learning tasks. It makes algebra to be fun and engaging.
2. Flexibility
The I Can Learn Pre-Algebra and Algebra curriculum is flexible. Students learn at their pace. A student can enter and exit the program as needs dictate. For this program to work, it requires strong teamwork and quality communication.
3. Supports students in mastering grade-level math standards.
4. Increases student self-efficacy in mathematics.
5. Fills the pre-requisite grade-level skills gap.
The Bottom-Line
The I Can Learn program is one of the best math intervention programs. It incorporates effective math teaching strategies including ongoing assessment, peer-assisted instruction, systematic and explicit instruction, and visual representation of functions and relationships. This program is currently being used in thousands of schools across America.