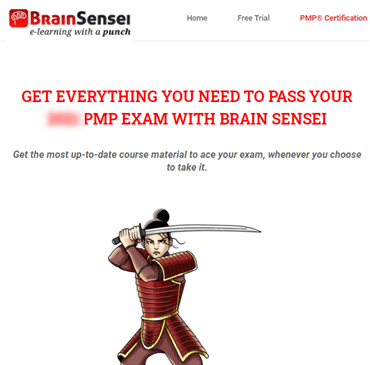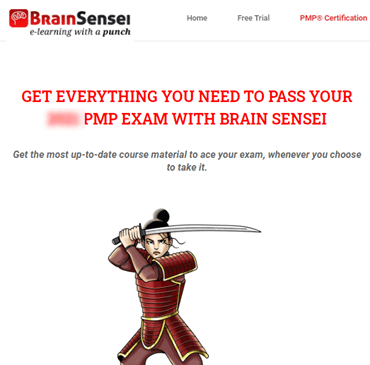 Brain Sensei is an online-based PMP training institution that helps its members prepare for the PMP exam. It provides a comprehensive course that covers adaptive and predictive practices as they relate to the field of project management – both of which are new concepts that were introduced to the PMP exam outline.
Of all its features, the prep course by Brain Sensei is known for its animated-style teaching that helps PMP exam candidates easily understand key management projects.
If you plan to sit for your PMP exam and are looking for a prep course, this Brain Sensei PMP course review will help you decide whether Brain Sensei is the way to go or not. It highlights the course overview, modules, pros, and cons and compares it to other prep courses.
[Read more…] about Brain Sensei Review (2022): Complete PMP Exam Prep Course